Barbados Weddings
Design the destination wedding of your dreams at Bougainvillea Barbados, where tropical beachfront wedding locations are complemented by personalised service and a sense of authentic intimacy. Select one of our wedding packages to simplify the planning process with everything you require for an unforgettable celebration. Whether you're dreaming of a gala wedding reception, an intimate family affair or a secluded honeymoon escape for just the two of you, Bougainvillea Barbados will detail every moment with the essence of Barbados!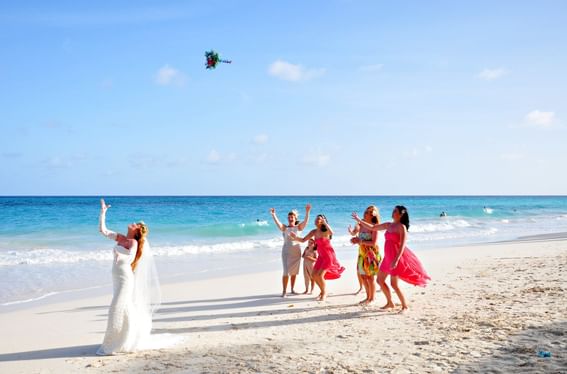 Wedding Packages
Share your special day with family and friends and save!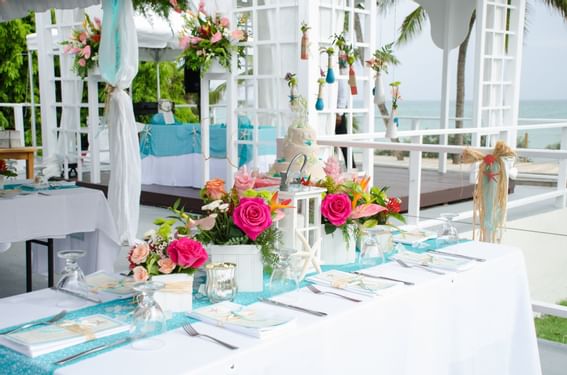 Start Planning
Complete our form to receive more information on our wedding services.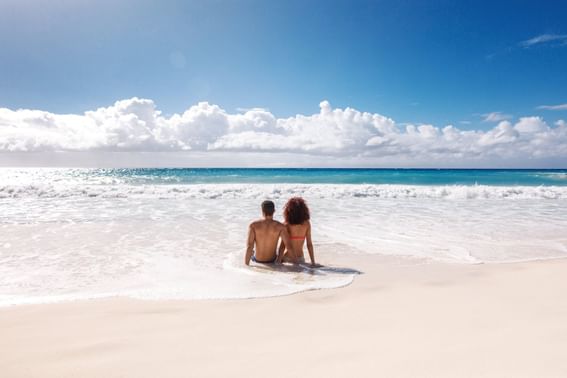 Honeymoons & Romance
Intimate getaways just for two.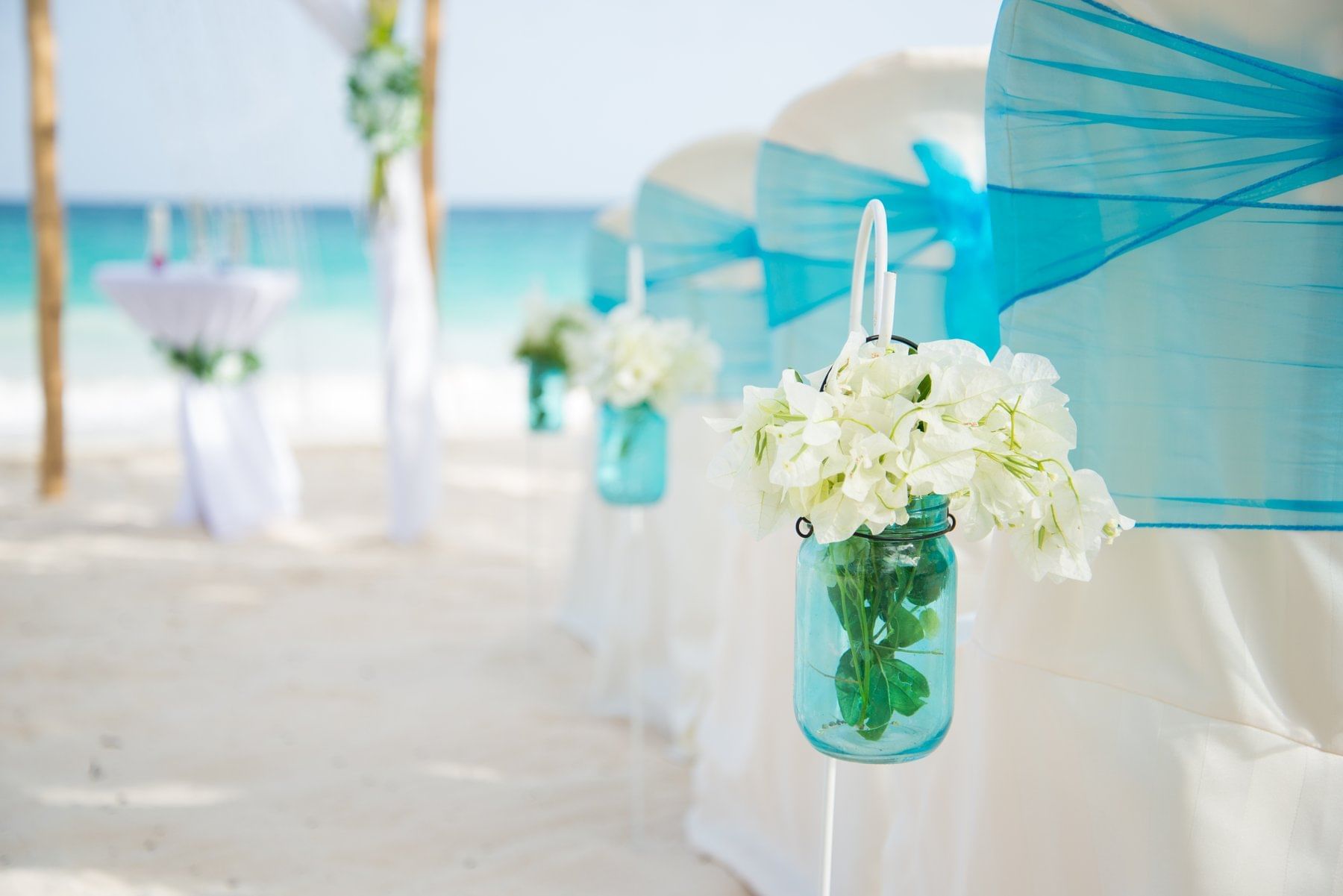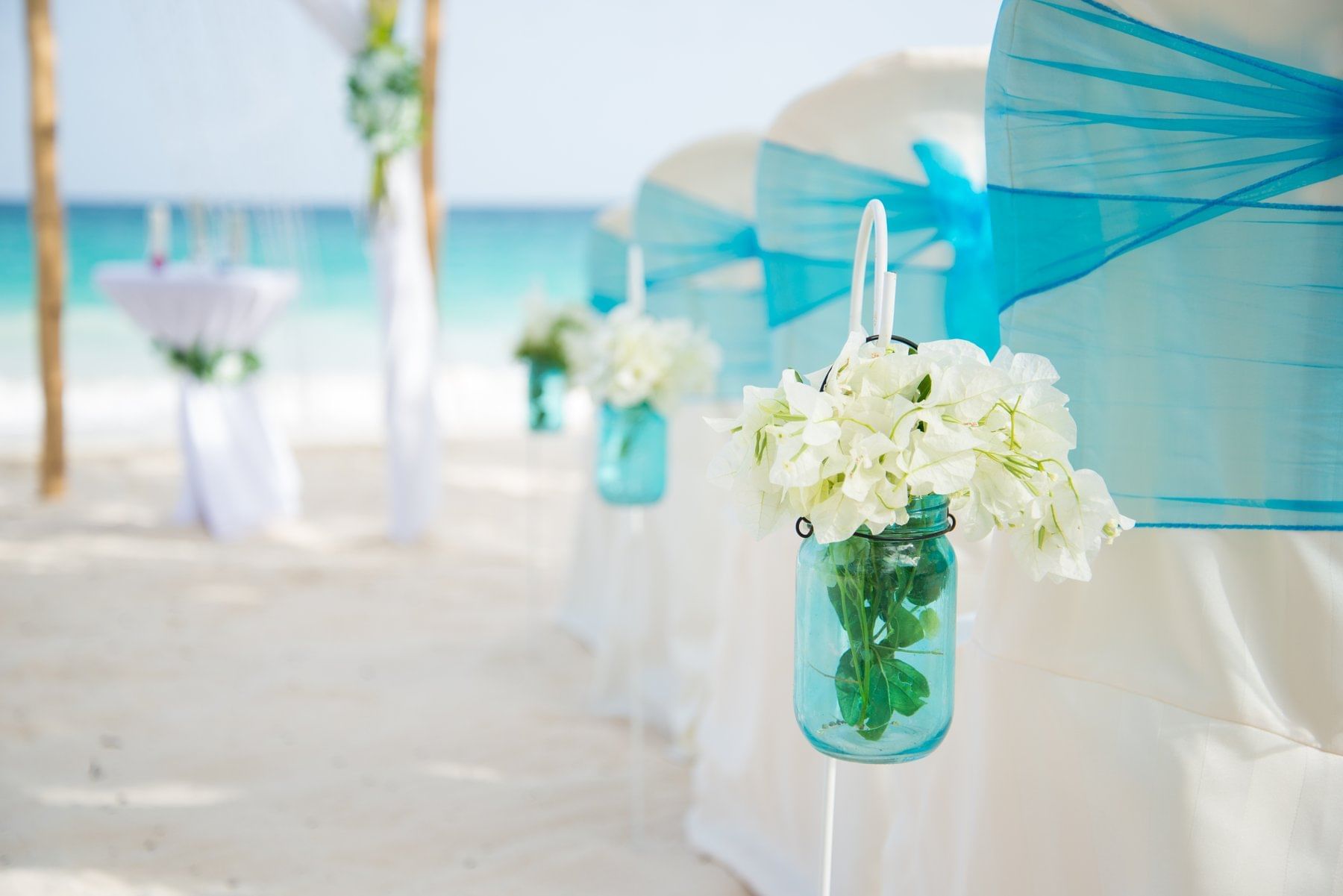 How it Works
Find out how to book your ceremony at Bougainvillea Barbados.