Sustainability
We love our island, and we want to preserve its beauty for years to come. That's why Bougainvillea Barbados follows a rigorous program of sustainability practices, both in and around the hotel. We are a proud member of Pack for a Purpose and supporter of Variety the Children's Charity of Barbados, which is dedicated to improving the lives of children who are mentally, physically or socially disadvantaged. Your trip can make a positive lasting impact on these children and their families; please consider saving a little space in your suitcase for a few supplies for children in need. Learn more about how you can make a difference.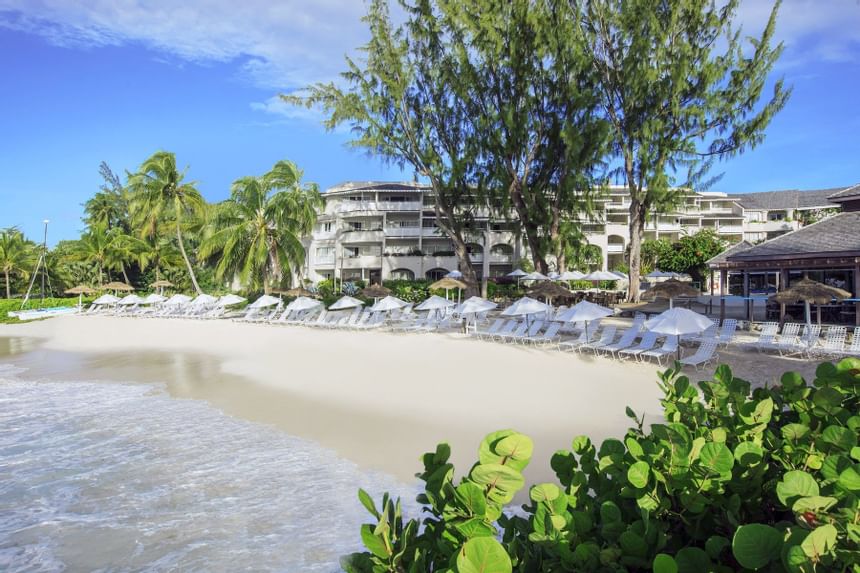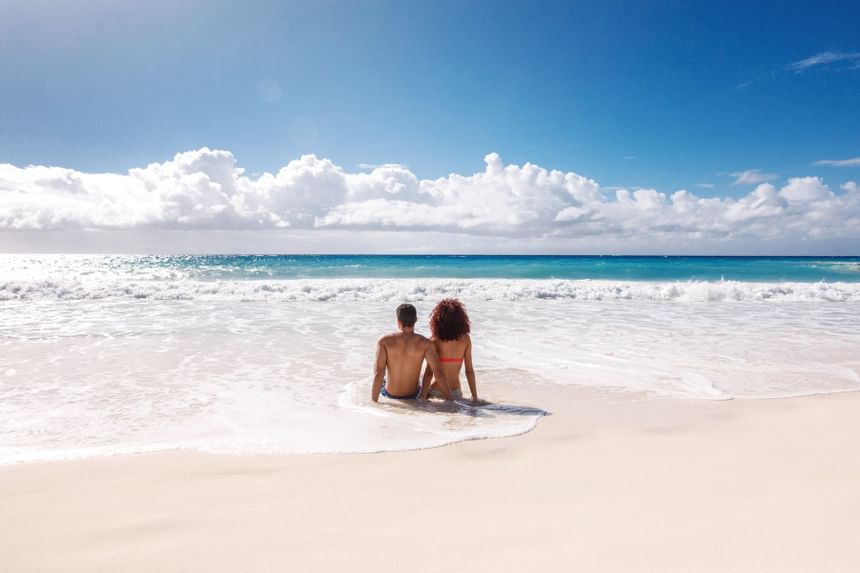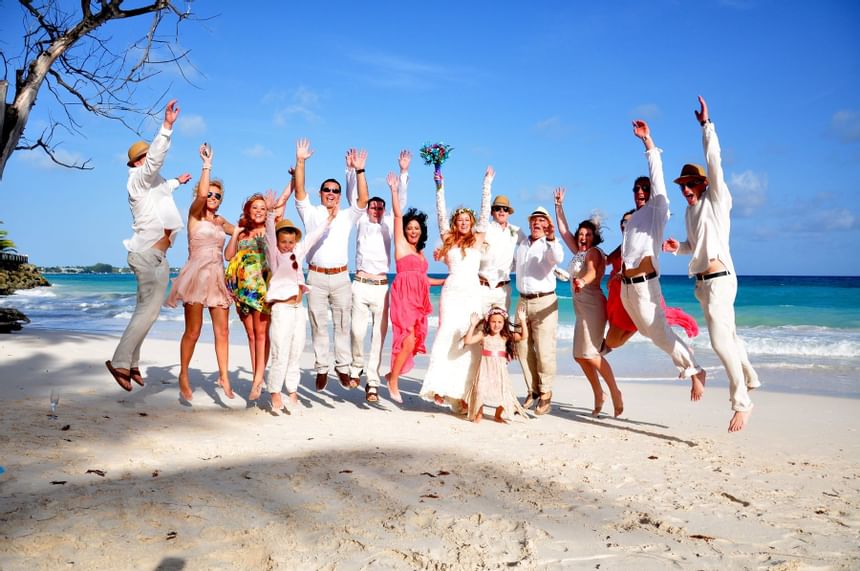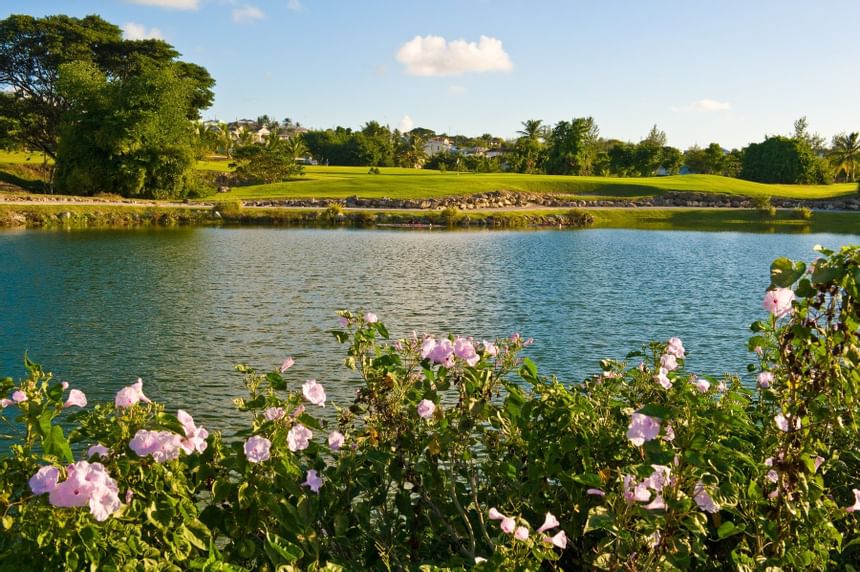 Bougainvillea Barbados aims to encourage teamwork and solidarity in order to achieve the goal of sustainable tourism development within the community in which it operates. Our strategic intent is "to work today to minimise any negative effect on the environment of Barbados and in the long term to ensure that our community improves through our involvement".

Our commitment to sustainable development Includes:
Equity and equality in all areas of operation
Engaging ourselves and others in the community
Environmental Protection
Economic development through the use of best practices
Hire local where possible
Fair trade Principles
Use of local products and services where possible in accordance with our purchasing policy.
Comply with local health and safety, environmental and legal regulations.
Monitor and report on our environmental performance on an annual basis with attempts to improve over each year.
Our Policies:
Our aims and objectives for 2023:
Minimise resource consumption: encourage re-use and recycling to minimise waste.
Promote and practice proper solid and liquid waste disposal, including offsite composting of garden waste, and sorting of waste both in the back and front of house.
Commit to community well-being through beautification initiatives
Assist less fortunate members of our community.
Use natural resources like solar, renewable energy and captured water effectively and efficiently.